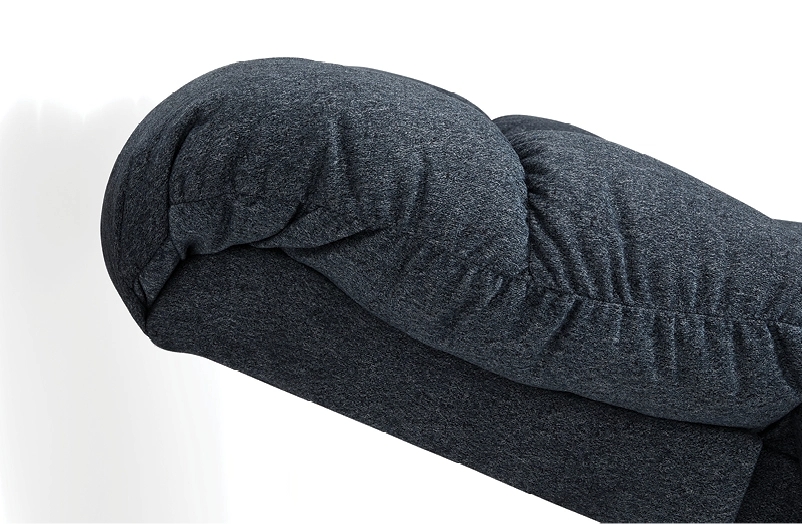 With our patented back movement, the seat swoops forward and up as you recline, creating extra lumbar support. And our patented geometry allows for close-to-the-wall clearance.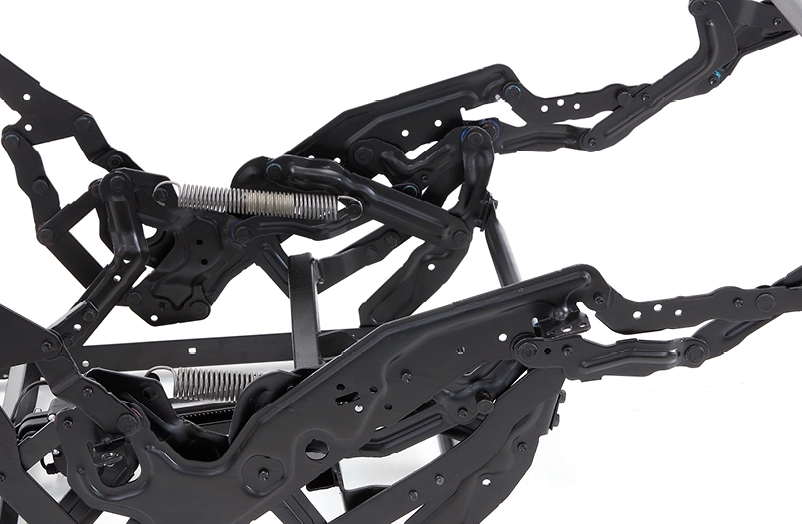 A steel recliner rod synchronizes the recline mechanism linkages on both sides to provide a smooth, uniform reclining experience.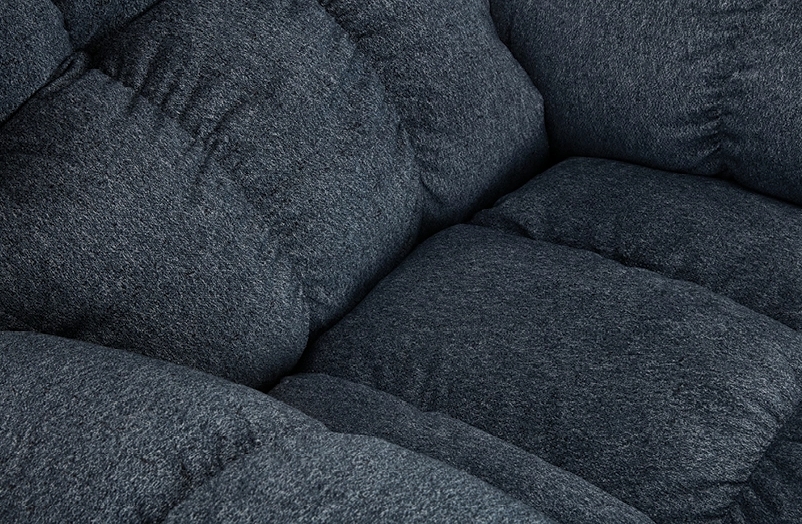 Our leg extension features an advanced six-bar front mechanism linkage to provide a longer and taller kickout than standard four-bar mechanisms.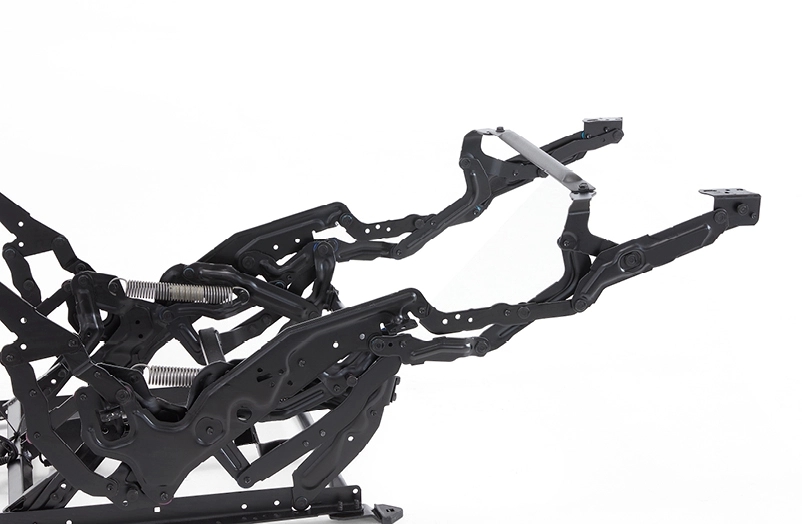 The heavy-duty Comfort Sync system is constructed in the USA using a combination of steel components ranging from 5 to 9 gauge. With a steel-to-floor mechanism for stronger, more stable chair base.